Sky Storm With Lightning Strike Effect Texture Overlay Free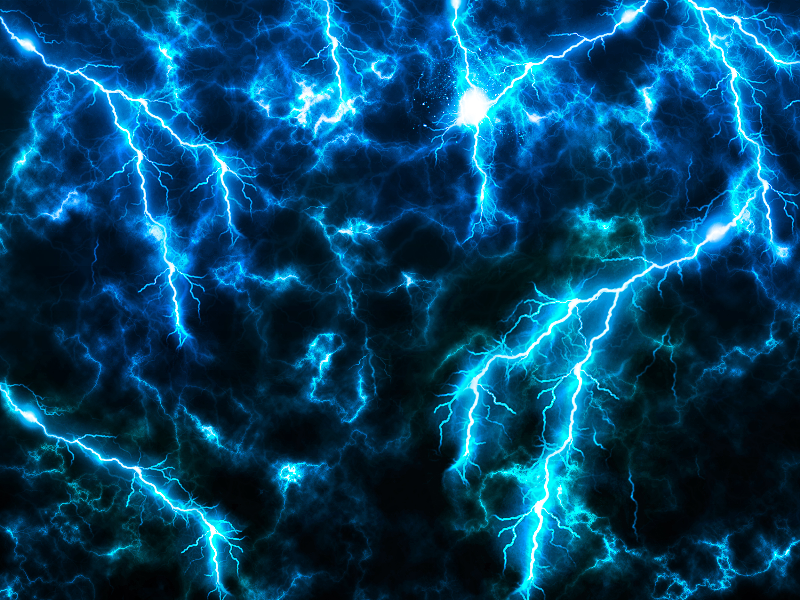 Category: Bokeh And Light

filetype: JPEG

Extreme lighting texture made in Photoshop that you can use for free. This lightning storm in the sky at night premade background can be used in all kind of projects. Lightning strike overlay to create electric storm effects.

Use the Photoshop lighting overlay with Screen blend mode for best results.
Tags: lightning light electric electricity power storm lighting sky