Seamless Plasma Electricity Texture Free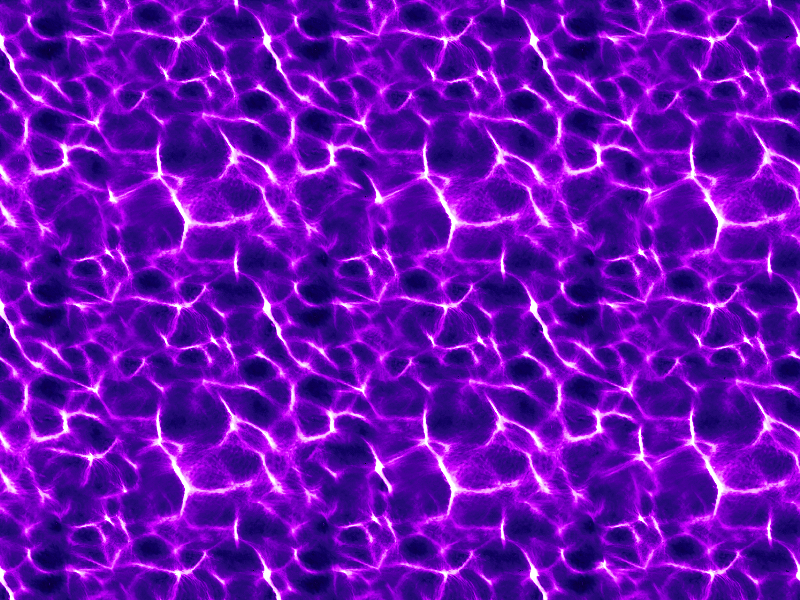 Category: Bokeh And Light

filetype: JPEG

Seamless plasma electricity texture overlay that you can use for free. This is a free electric lightning background that you can use in Photoshop to create interesting photo manipulation effects. This is a seamless texture so you can easily create a Photoshop pattern for making light text styles for example.

If you want to add electricity, energy blast, lighting or plasma effects for your images, this free texture overlay might be a good solution for you. Check out our gallery as we have lots of free resources for graphic designers.
Tags: electric electricity plasma power electrical lightning energy overlay light lightning seamless tileable