Electricity Plasma Globe Free Texture Overlay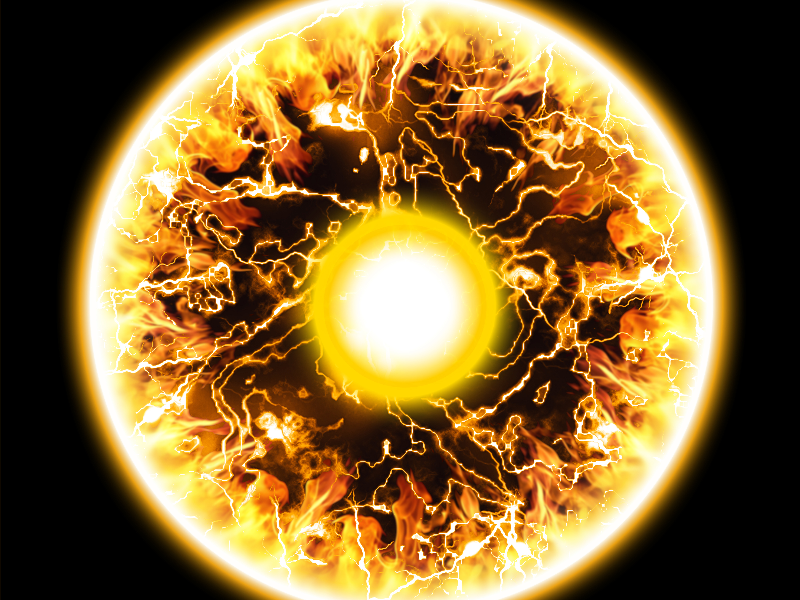 Category: Bokeh And Light

filetype: JPEG

Electricity plasma globe free texture overlay that you can use in your Photoshop projects. Create a light electric plasma globe ball in Photoshop in just a few seconds using this free texture overlay. To change color and add effects simply use adjustment layers like gradient maps.

This plasma ball texture has fiery electric lightning effects.
Tags: electric electricity plasma plasma globe power electrical lightning ring energy ring plasma ring sci fi sci fi overlay light lighting