Sparkling Pink Silver Background Texture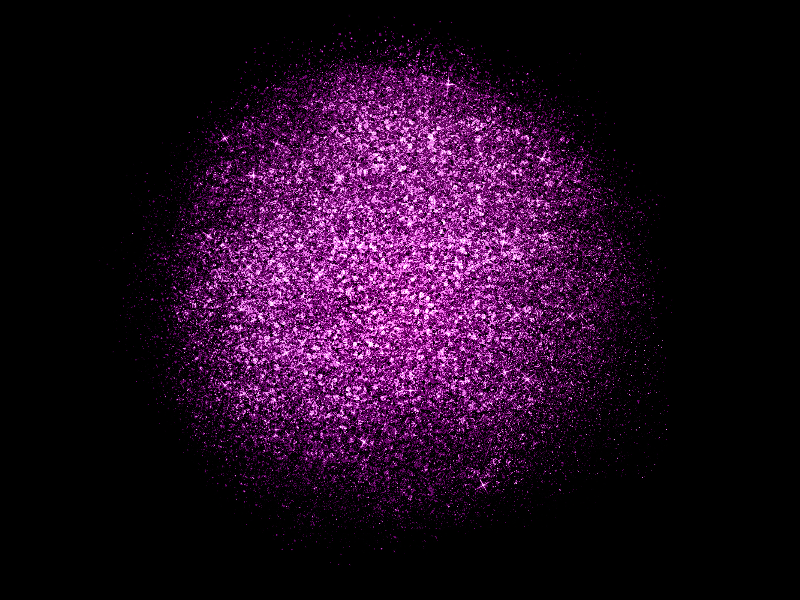 Category: Bokeh And Light

filetype: JPEG

This is a sparkling pink glitter free texture overlay that you can use in your projects. Create glitter effect in Photoshop easily with this sparkle glitter texture. Simply set the blend mode to Screen or Lighten to add it over your photo as texture overlay.

You can use this image as magic glitter background. This is a shimmer pink glitter but you can change the color easily.
Tags: sparkle glitter shimmer glow stars light lighting magic fairy pink glitter