Pink Glitter Texture Png Cutout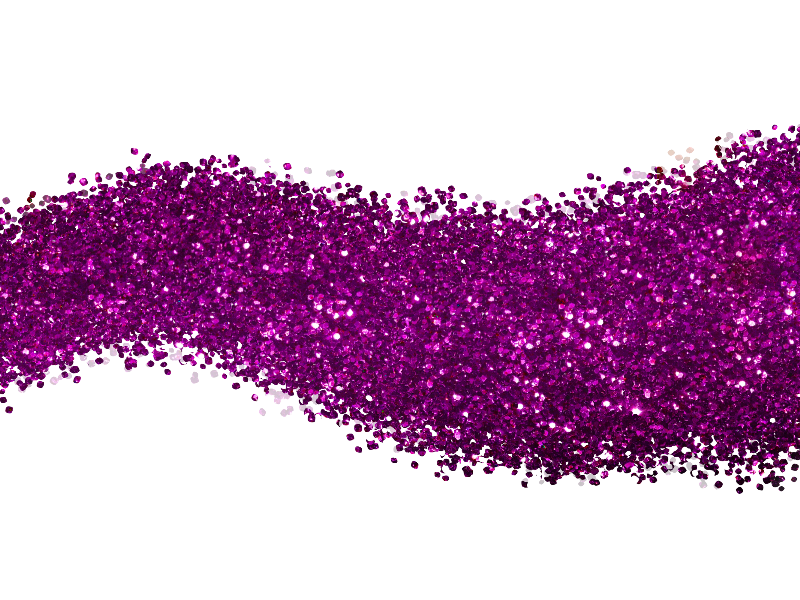 Category: Decor And Ornaments

filetype: JPEG

Pink glitter texture PNG image that you can download for free. This is a glitter PNG with a shimmery sparkle effect. You can use this bling texture to create different effects in Photoshop.

If you want to make a fantasy Photoshop manipulation with sparkles, you can use this glitter texture. You can even create a magic sparkles and fairy dust with a little bit of skills. If you want to change the pink color use adjustment layers.
Tags: glitter pink glitter glitter PNG shiny shimmer sparkle glow pink fairy bling texture bling PNG PNG cutout