High Resolution Bricks Texture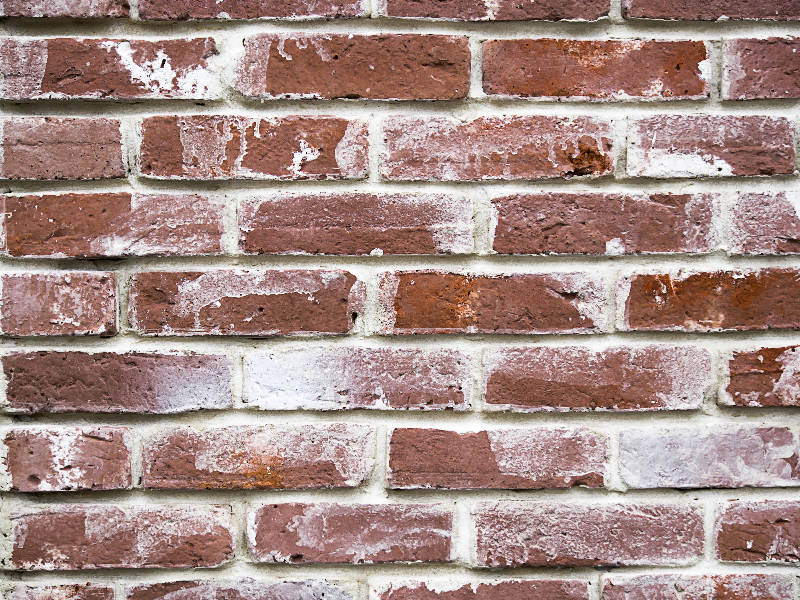 Category: Brick And Wall

filetype: JPEG

High resolution old brick texture that you can download for free. Use this brick wall in Photoshop to create vintage backgrounds for your text effects for example. If you want to create a brick wall background in Photoshop, you can use this free image.

Use adjustment layers to easily change the color tones. You can turn this image into a grey brick wall background using a Black & White adjustment layer.
Tags: bricks brick wall old medieval wall texture high resolution