Bricks Texture High Resolution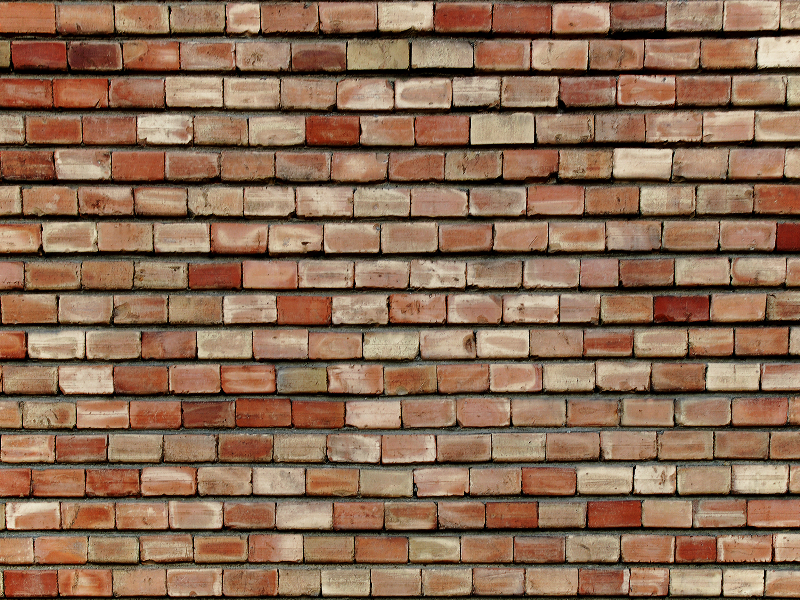 Category: Brick And Wall

filetype: JPEG

High resolution bricks texture that you can download for free. This is a brick wall from an old tower block building. You can use this orange bricks texture as background in Photoshop to create different effects.

Bricks backgrounds are usually used to create a graffiti portrait effect in Photoshop. This is a high resolution texture that you can use for 300 dpi print materials.
Tags: bricks orange wall brick wall building high resolution