Exposed Brick Wall Texture High Res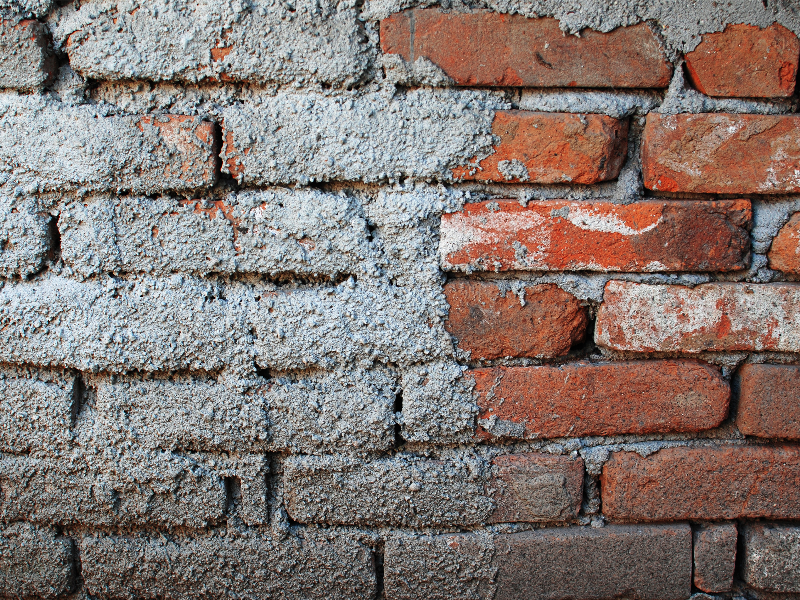 Category: Brick And Wall

filetype: JPEG

Exposed brick wall texture in high resolution that you can download for free. This is an old rough brick wall with exposed bricks, cement and mortar. The orange brick wall has a rough unfinished look.

You can use the bricks texture in Photoshop photo manipulations or any other graphic design projects that you have. You can create a realistic brick typography using this free high-res texture.
Tags: bricks orange brick wall wall old wall rough brick wall cement mortar exposed brick cracked wall old grunge high resolution