Seamless Grey Brick Texture With Raindrops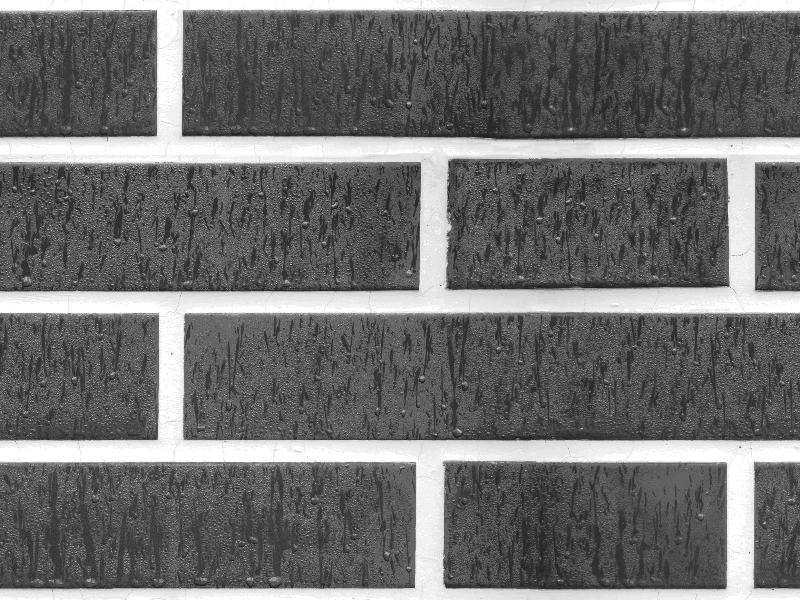 Category: Brick And Wall

filetype: JPEG

Seamless grey brick texture that you can download for free. This is a seamless bricks texture that you can use in Photoshop as brick pattern. Create a grey brick wall in just a few seconds using this seamless texture.

The photo was taken in a rainy day with mist, so the bricks are wet and they have raindrops on the surface. You can use the free brick wall texture in personal and commercial projects with attribution.
Tags: bricks brick wall grey brick old medieval wall mortar cement pattern texture seamless tileable