Mortar Brick Wall Texture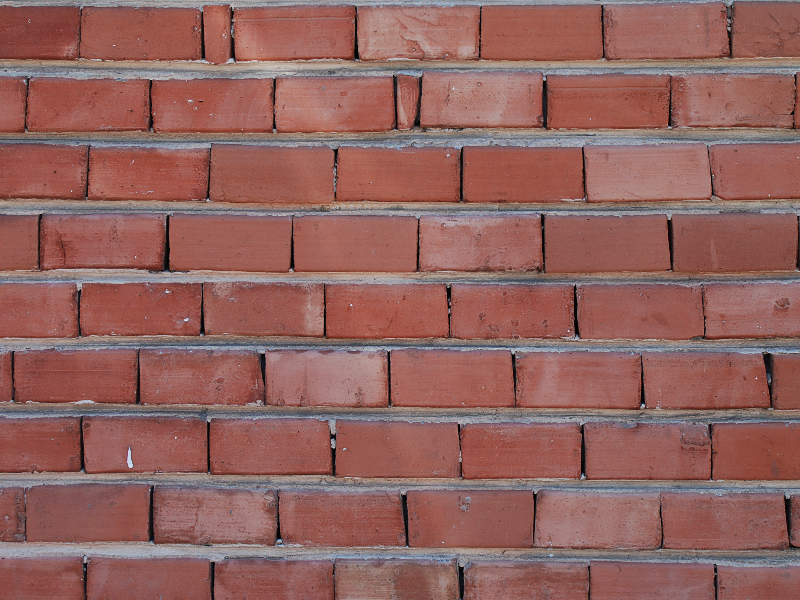 Category: Brick And Wall

filetype: JPEG

Rough brick wall with cement mortar texture that you can download for free. Brick wall textures are among the most popular and used wall textures. You can use the orange brick texture in Photoshop to create text effects or to add texture of brick to different surfaces.

Feel free to use the unfinished bricks and mortar wall texture in creating backgrounds, as image inside blog posts, etc.
Tags: bricks orange brick wall wall old wall rough brick wall cement mortar