Destroyed Cracked Cement Mortar Brick Wall Texture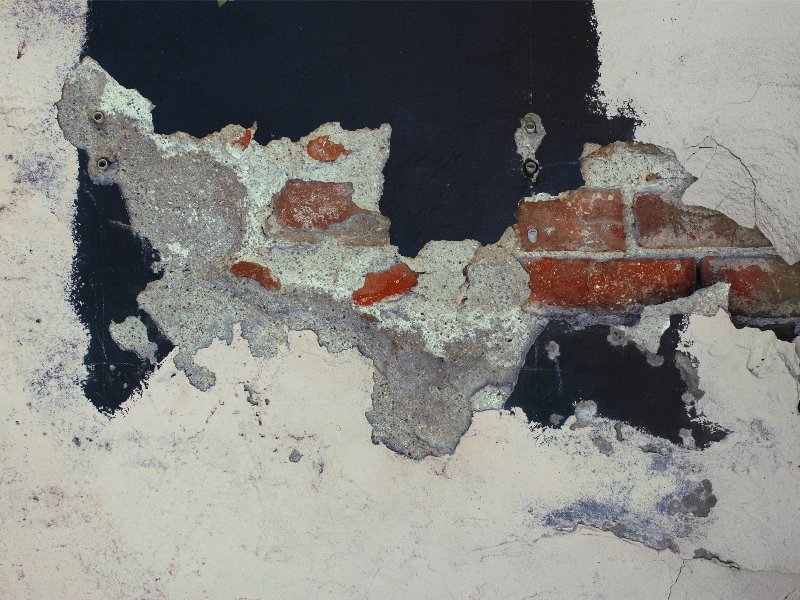 Category: Brick And Wall

filetype: JPEG

Destroyed cracked cement mortar brick wall texture with exposed bricks that you can use in Photoshop. Create realistic cracked wall effect in Photoshop with this texture. Cracked concrete wall texture with red bricks and mortar.

Get this grunge old wall texture right now for free. Use the old damaged cracked wall with peeled plaster image for free in personal and commercial projects.
Tags: bricks wall cement plaster cracked wall damaged destroyed concrete mortar