Fantasy Night Background With Big Moon Glowing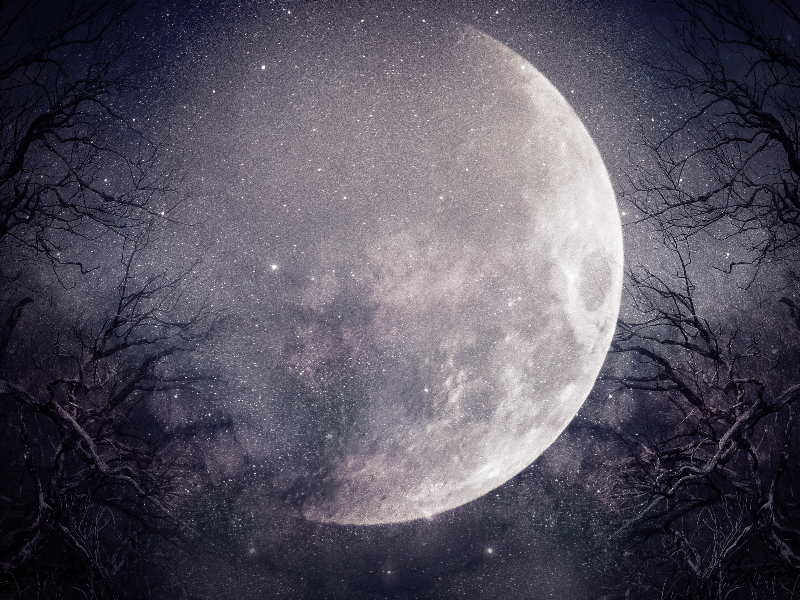 Category: Clouds And Sky

filetype: JPEG

Fantasy night background with a beautiful big glowing moon. Download the pre-made fantasy night background for free and use it in Photoshop to create photo manipulations. This night moon background can be used for example to create Photoshop Halloween photo manipulations.

This free fantasy magic night background with large moon, sparkling stars and dead trees can be downloaded for free.
Tags: moon background fantasy night night fantasy magic night magic night background moon tree dead tree