Creepy Night Forest Fantasy Background Free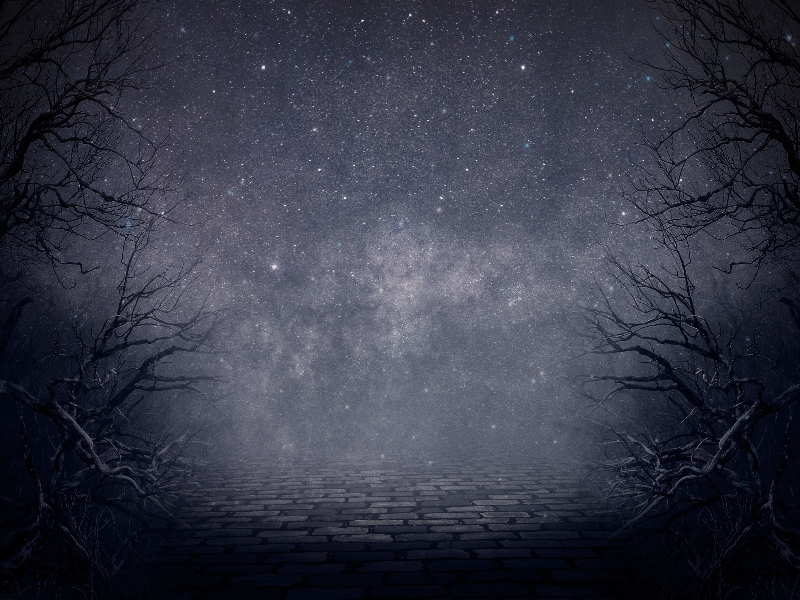 Category: Misc

filetype: JPEG

Fantasy premade Photoshop background that you can download for free. This is a horror background for Photoshop; the creepy mood atmosphere was created using dead tress, stars, dark night effects and a bricks road. The spooky background has desaturated neutral colors so you can easily use it in your Photoshop manipulations.

I will add this image as a DeviantArt background stock on my DA account, but the full size image can be downloaded only from here. We also have lots of other premade backgrounds for Photoshop that you might want to try.
Tags: night background fantasy night night fantasy magic night magic tree dead tree horror background galaxy stars star field