Broken Ceramic Mosaic Wall Texture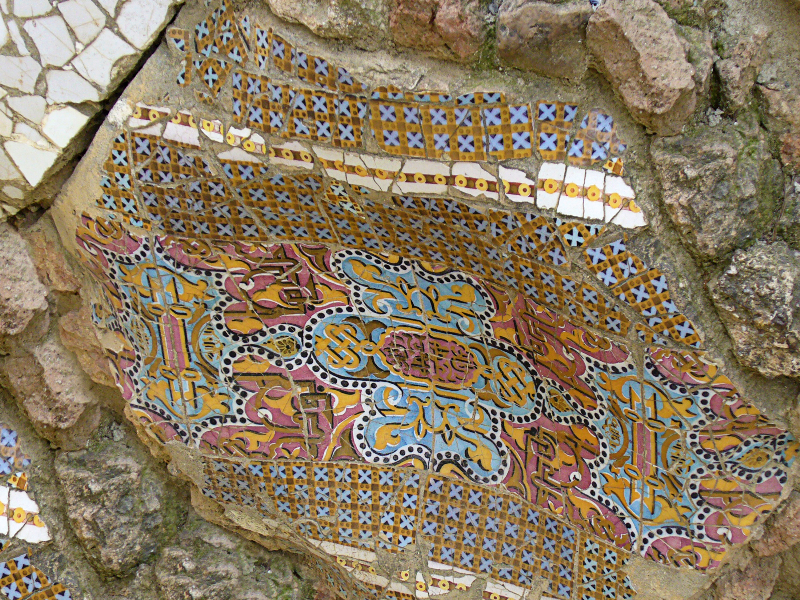 Category: Decor And Ornaments

filetype: JPEG

Broken ceramic mosaic wall texture that you can download for free. The broken ceramic mosaic decoration is from Park Guell that you can find in Barcelona. Park Guell is one of the masterpieces of the Catalan architect Antoni Gaudi.

Broken ceramic mosaic textures are useful in Photoshop manipulations or other graphic design projects. You can also use it as background, or as image for your blog posts.
Tags: ceramic mosaic broken broken glass broken wall cracks decoration ornament mosaic wall wall