Broken Stone Wall With Hole PNG Background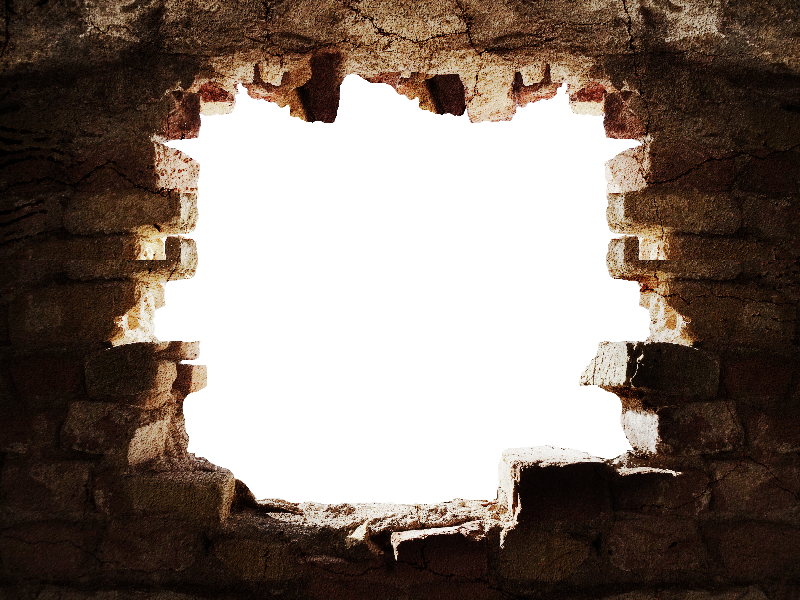 Category: Brick And Wall

filetype: PNG

Broken stone wall with hole in the middle and exposed bricks. This is a damaged broken wall with stone bricks PNG image that you can use in Photoshop manipulations. Download for free the broken wall texture and use it in any graphic design project.

This is a destroyed ruin wall from an old building made from stone, bricks, cement and mortar. You can use this free PNG picture as room interior, room background, room stage and so on.
Tags: wall building wall cracked wall destroyed wall broken wall room wall hole wall ruin room background room interior room stage building architecture bricks