Black Leather Sofa Texture Free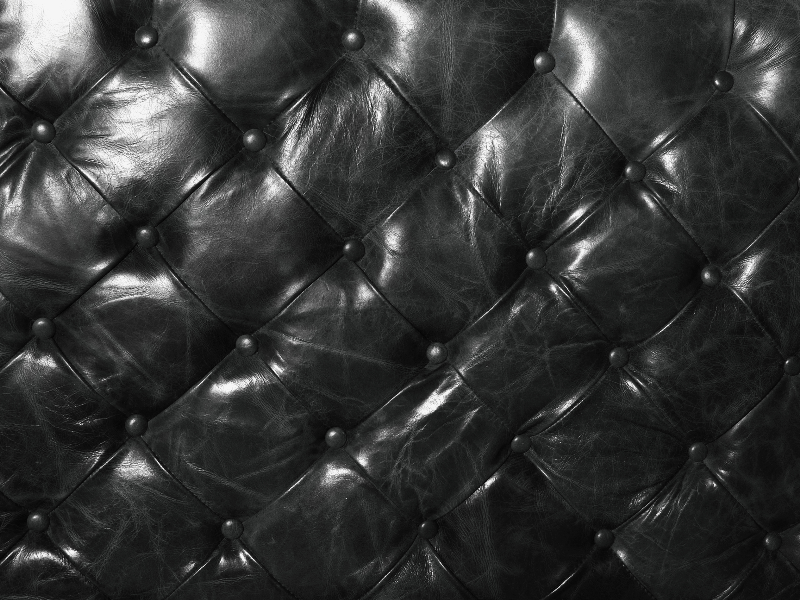 Category: Fabric

filetype: JPEG

Are you looking for leather textures free for download? You can now use this black leather sofa texture in all kind of graphic design projects. This is a leather texture with black color from an old vintage sofa. I am using leather texture in Photoshop especially for creating leather text effects.

So, with this black sofa texture you can create interesting leather text styles. Or you can use this image as leather background.
Tags: leather black leather skin fabric textile grunge leather vintage leather weathered leather aged leather sofa couch sofa leather black sofa texture leather texture photoshop