Seamless Black Leather Texture For Photoshop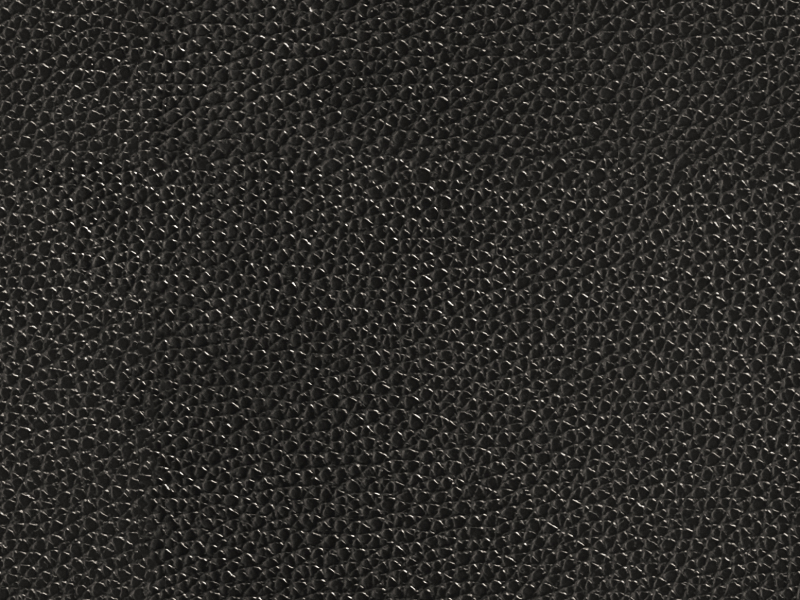 Category: Fabric

filetype: JPEG

Seamless leather for Photoshop that you can download for free. This is a black leather texture that is seamless and tileable. That means you can use the this leather image as Photoshop leather pattern.

Among fabric and textile, leather textures are among the most used materials. You can create a leather text effect in Photoshop with this texture. By adding gradient maps and combining with other textures like grunge textures for example you can obtain endless results.
Tags: leather black leather seamless leather skin fabric textile grunge leather leather texture photoshop seamless tileable