Seamless Reptile Skin For Photoshop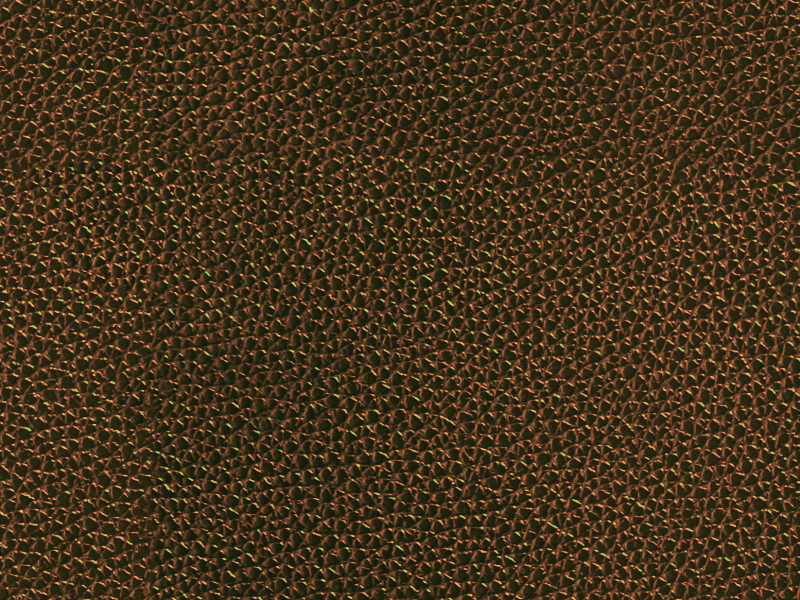 Category: Fabric

filetype: JPEG

Seamless reptile skin texture for Photoshop that you can download for free. You can use this seamless leather texture as Photoshop pattern. If you are looking for snake skin texture or dragon skin texture you can use this tileable image.

Change the leather color tones using adjustment layers in Photoshop.
Tags: leather seamless leather skin reptile dragon snake fabric textile leather texture seamless tileable pattern