Fire Vortex Horror Background Free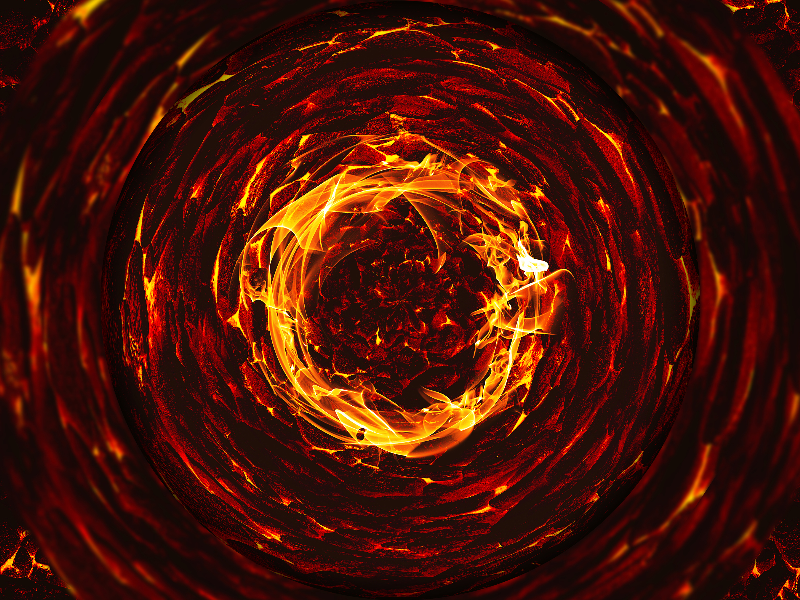 Category: Fire And Smoke

filetype: JPEG

Fire vortex horror background that you ca download for free. You can use this fire background texture to create Halloween photo manipulations in Photoshop. Also this fire background wallpaper can be used in any graphic design project that you have.

Create backgrounds for your blog posts, for presentations, website banners, website themes, etc with this abstract fire image. If you change the color in Photoshop using adjustments you create a blue fire effect in just a few seconds.
Tags: fire flame fiery blaze fire background fire border flame border explosion blast hot burning photoshop fire edge flame edge fire frame flame frame fire flames