Seamless Stained Glass Windows Texture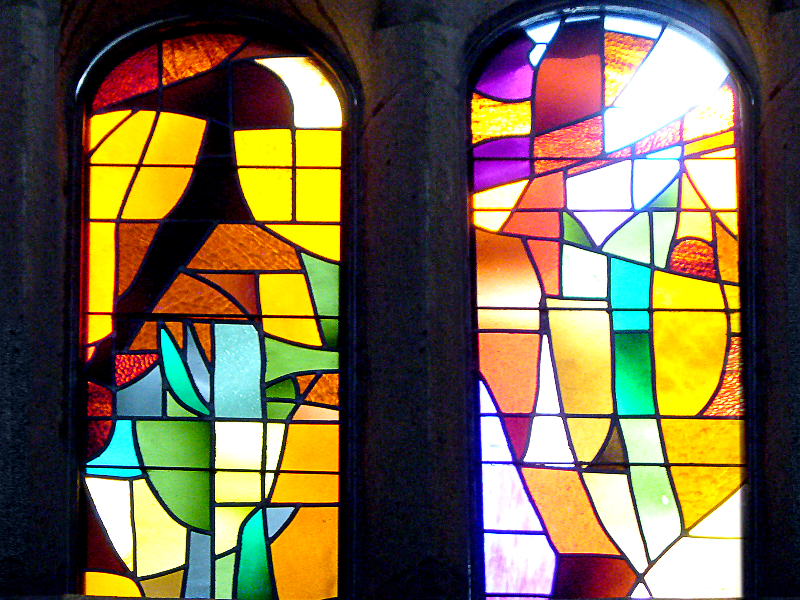 Category: Glass

filetype: JPEG

Seamless stained glass texture that you can download for free. If you want to add a stained glass texture to a window in Photoshop, you can use this seamless texture. This beautiful glass mosaic images is from an old cathedral.

You can create this painted glass mosaic effect in Photoshop using filters. If you want to create a stained glass wall use this tileable seamless window texture in Photoshop.
Tags: glass stained glass transparent glass glass texture frosted glass painted glass mosaic glass seamless tileable