Beach PNG Background Seamless for Photoshop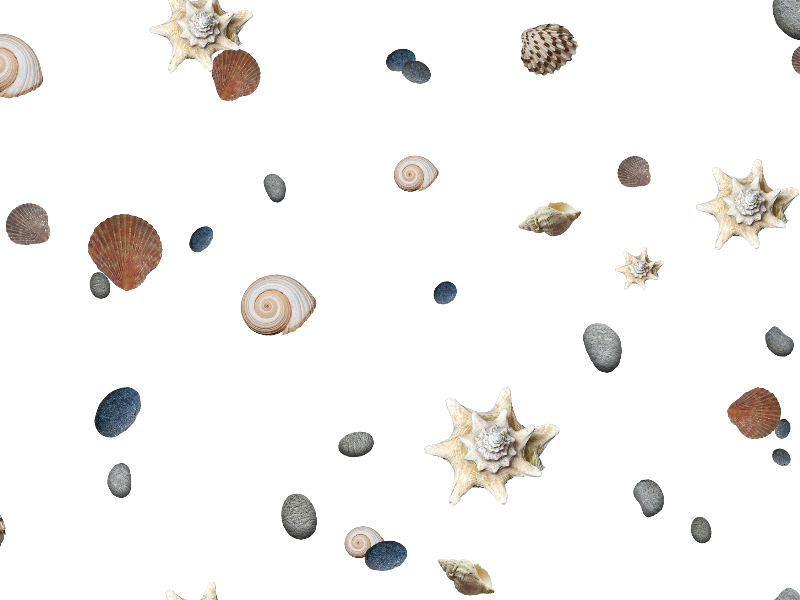 Category: Ground Dirt And Sand

filetype: PNG

Seamless beach background with seashells and pebbles that you can use for free. This shell beach texture background for Photoshop is seamless and has a transparent background so you can add it as overlay over your images. Use the beach PNG background to create photo manipulations for summer time.

You can add this seashell with pebbles pattern PNG over a sand texture for example. This sea sand beach seamless image can be used in Photoshop as pattern. The background was made with different beach cutouts like shells, seashells, pebbles, etc.
Tags: beach beach png beach background beach png image shell pebbles seamless pattern tileable summer overlay seashell