Free Sand Beach Background For Photoshop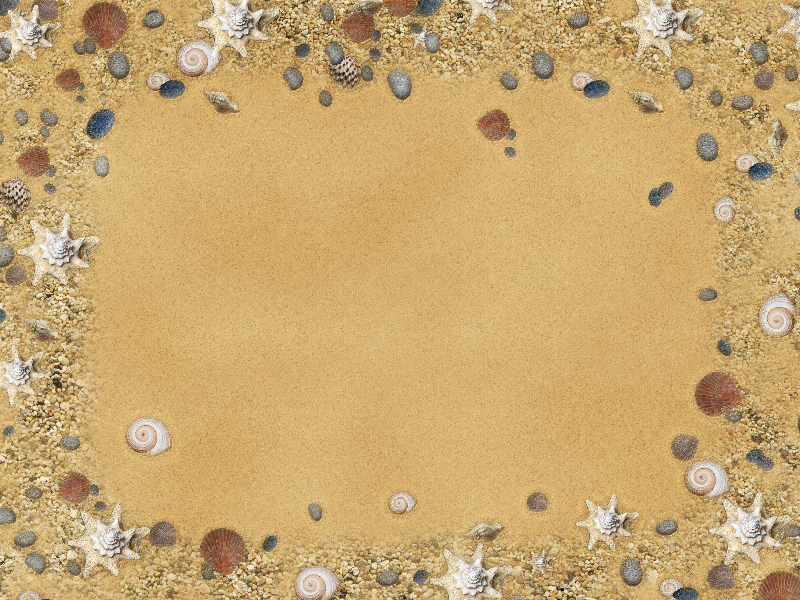 Category: Ground Dirt And Sand

filetype: JPEG

Beautiful summer beach background with golden sand, seashells and pebbles. This is a premade beach background for Photoshop that you can use in your photo manipulations. This sandy beach texture background is great for creating write in sand or draw in sand effects in Photoshop.

I have a Photoshop action for sand writing and you can use this beach image as background for the sand text effect. You can combine this summer beach picture with other textures that we have in our gallery.
Tags: beach beach background beach image shell pebbles seamless summer seashell sand background sand texture