Sand And Pebbles Texture Free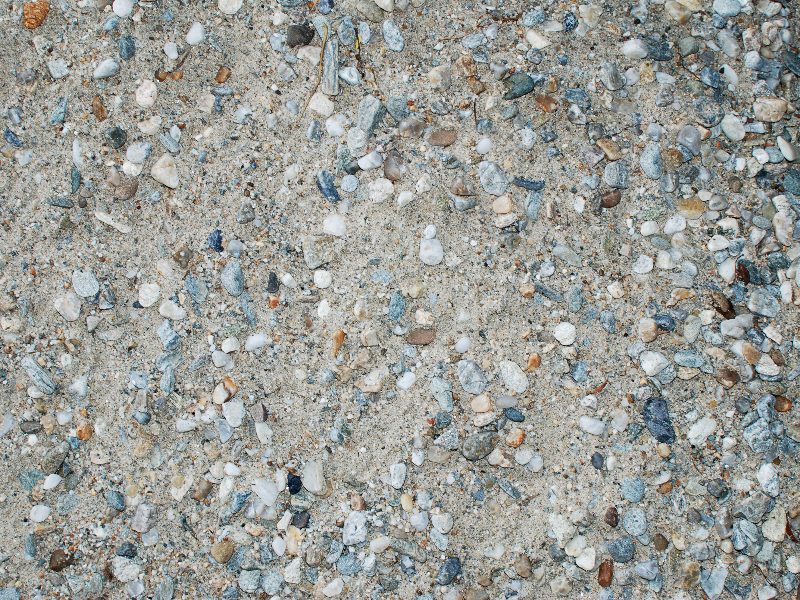 Category: Ground Dirt And Sand

filetype: JPEG

Sand and pebbles texture that you can use for free in your projects. This is a hard sand texture with little small gravel stones. You can use this rocky sand beach texture as background image for your projects.

The rocky sand image can be used to add texture to different surfaces in 2D or 3D modelling.
Tags: stone rock gravel pebbles gravel texture pebbles texture gravel ground pebbles ground sand ground