Seamless Cracked Texture For Photoshop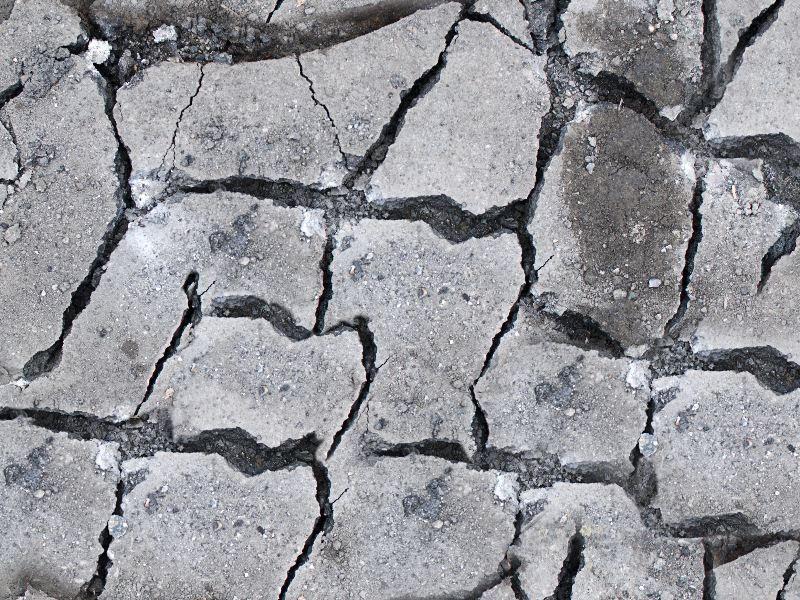 Category: Ground Dirt And Sand

filetype: JPEG

High resolution seamless textures of a cracked asphalt road that you can download for free. This seamless cracked concrete floor can be used in Photoshop as ground pattern. If you are looking for free hi-res textures for Photoshop, you can try this free image.

Create a cracked road effect in Photoshop in just a few steps with the seamless crack texture.
Tags: cracked crack broken crevice wall crack cracked road cracked asphalt seamless cracks seamless tileable seamless high res