Real Exposed Brick Cracked Wall Texture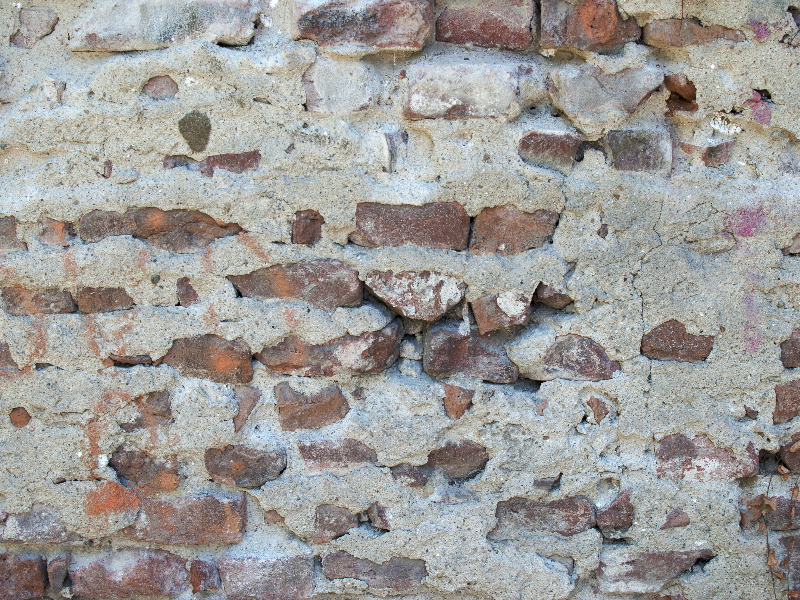 Category: Brick And Wall

filetype: JPEG

Very old cracked wall texture with real exposed brick effect that you can use for free. Download the brick wall texture and use it in Photoshop to add bricks texture to buildings, walls, etc. You can also use this free texture to create brick typography in Photoshop.

The old cement wall has little cracks, stains and also some bricks exposed. If you are looking for a very old weathered wall texture this free image is perfect.
Tags: bricks orange brick wall wall old wall rough brick wall cement mortar exposed brick cracked wall