Grunge Industrial Texture Background Free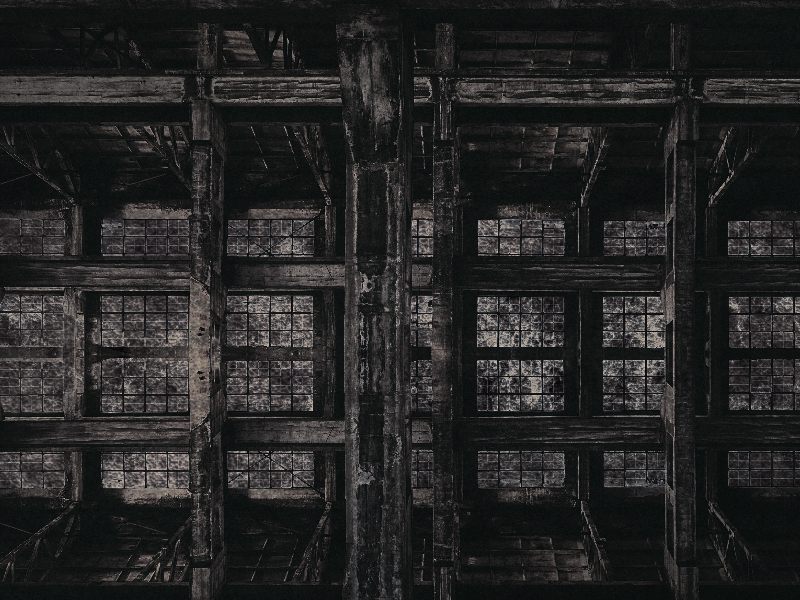 Category: Grunge And Rust

filetype: JPEG

If you are looking for free industrial background images you can download this grunge industrial texture. You can use this free industry background in Photoshop for creating dark effect photo manipulations. The industrial texture with a dark grungy old look can be used as background image for all kind of photo effects.

Use it also as horror background for Halloween Photoshop manipulations.
Tags: industrial industrial texture industrial background industry background grunge grunge background dark architecture building ruin abandoned