Grunge Industrial Metal Room Background Free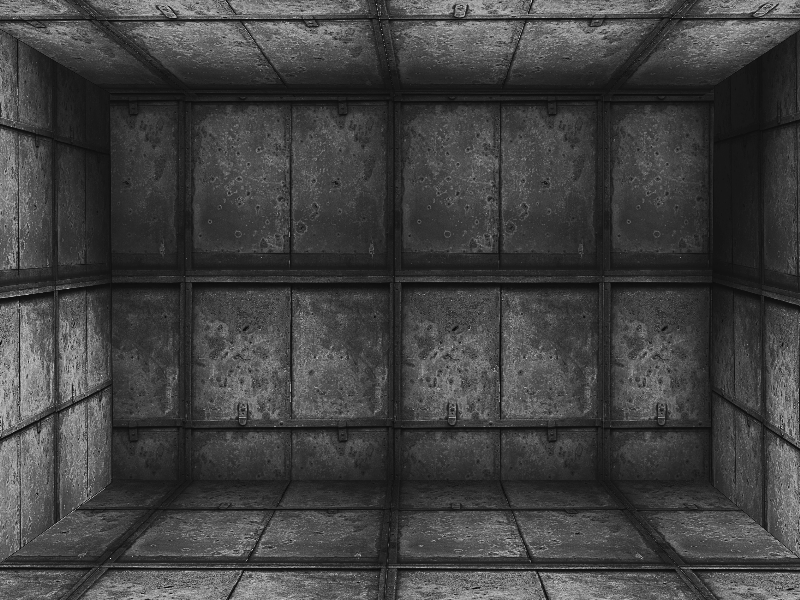 Category: Brick And Wall

filetype: JPEG

Grunge industrial room with walls made with shipping container texture. You can download this sci-fi metal room image for free. If you need the inside of a square metal box, you can use this image.

This free stock image can be used in Photoshop in photo manipulations with different themes like; industrial, urban, sci-fi, horror, steampunk, etc. This room looks like the interior of a shipping container with metal panel walls. It has a grunge rough unfinished metallic look with rust stains.
Tags: room metal room shipping container texture room background room empty room interior room stage room scene architecture sci fi horror grunge urban industrial