Old Rusty Sci-Fi Industrial Texture Free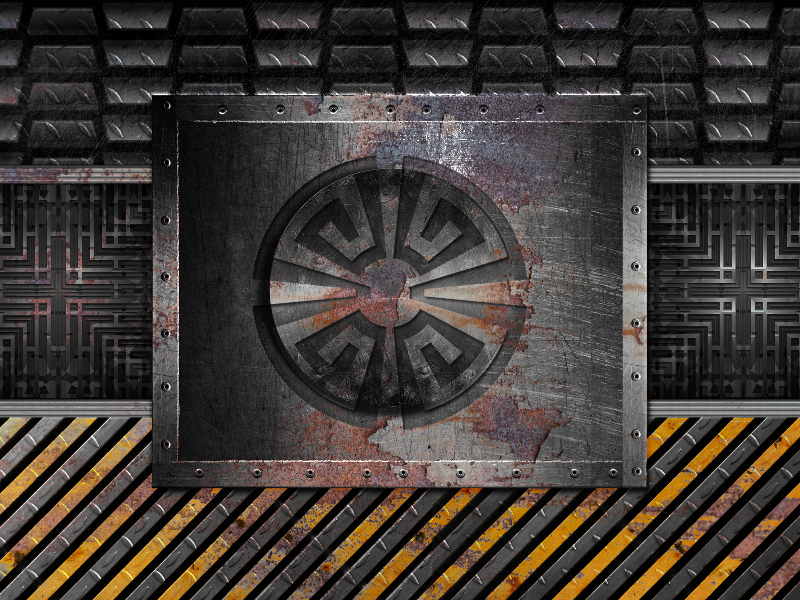 Category: Metal

filetype: JPEG

Old rusty sci-fi texture that you can download for free. This is a scifi metal panel for creating spaceship interior walls, corridors, etc. You can create futuristic industrial interior design using this metallic panel.

You can take this image in Photoshop to create photo manipulations with different themes like sci-fi, industrial, dark, steampunk, etc. Or you can use this texture in creating video game environment or to add texture to 3D objects.
Tags: scifi sci fi futuristic tech metal rusty rust panel perforated screw metal panel metal wall container industrial spaceship