Dark Horror Background For Photoshop With Moonlight Skull Island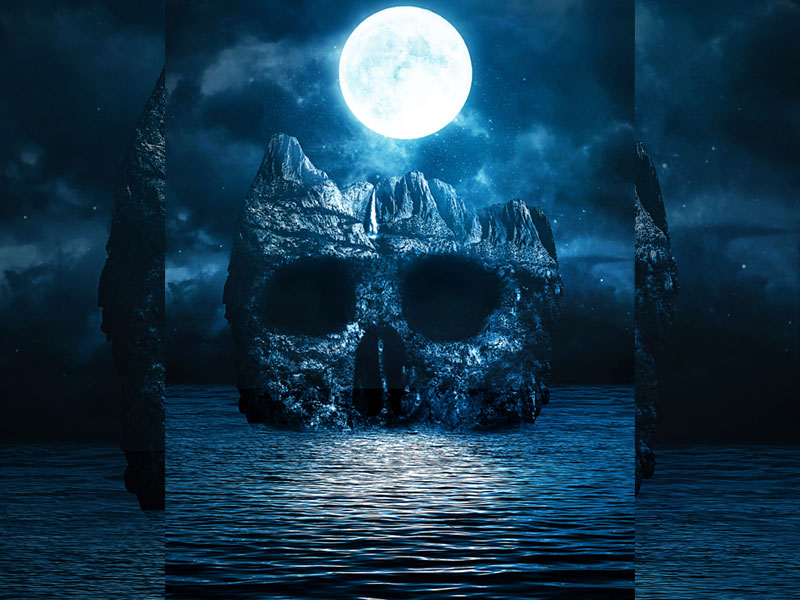 Category: Misc

filetype: JPEG

Dark horror background for Halloween that you can download for free. This is a pre-made Photoshop background showing a creepy night scene with a skull island and a full moon. If you need a night background with a glowing moon for Photoshop manipulations you can use this image.

It is useful not only for Photoshop beginners but also for advanced graphic designers saving time and money. Create fantasy dark photo manipulations using this skull background. You can easily change the color tones and add other elements like ships, pirates, ghosts, etc.
Tags: horror horror background halloween fantasy background skull skull island night creepy premade background photoshop moon