Seamless Sci-Fi Panel Texture with Rusted Metal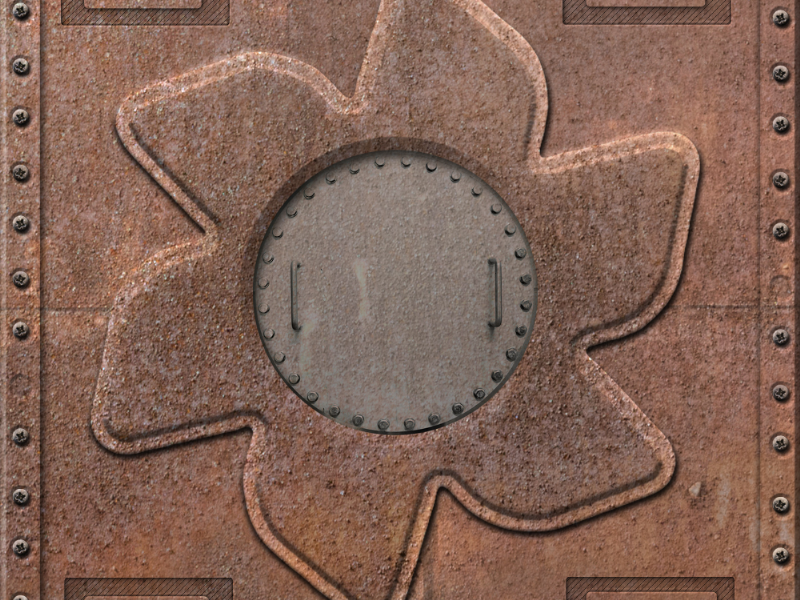 Category: Grunge And Rust

filetype: JPEG

Sci-fi rusted metal container door seamless texture that you can use for free in your projects. This is a old rusted metallic door with corroded metal, screws and a industrial sci-fi look. Use this seamless sci-fi panel door texture to create any size walls for your 2D and 3D projects.

Useful seamless metal and rust panel wall texture with futuristic design that you can use in any project free and commercial.
Tags: sci fi scifi sci fi futuristic metal metal panel rusted metal screw cyborg container space ship industrial iron rusty rusted tech cyber sci fi door texture corroded metal