Sci Fi Futuristic Panel Metal Texture Seamless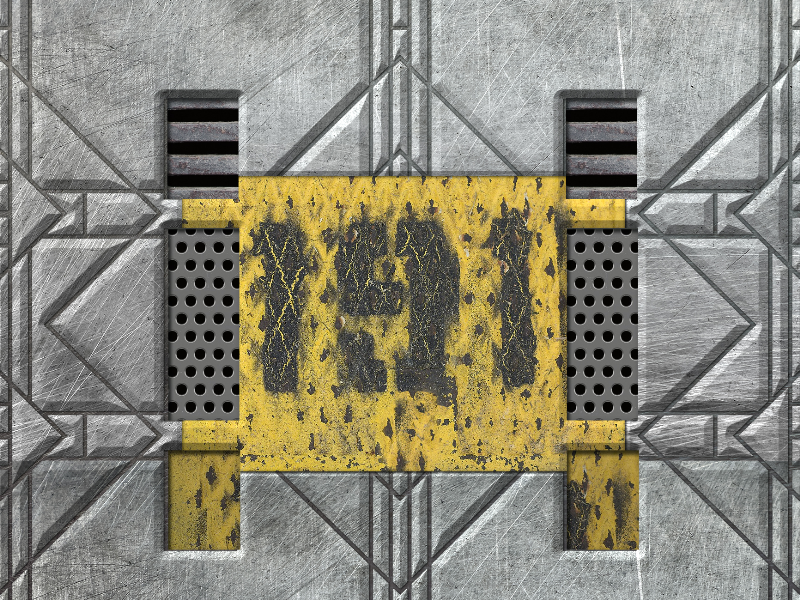 Category: Metal

filetype: JPEG

Do you need free game textures? Here you can find lots of free sci-fi textures that can be used for all kind of projects, including games. This is a futuristic metal panel that can be used to create interior and exterior walls for scifi spaceships, buildings, etc. This is an industrial container panel with perforated metal and other rough metallic textures.

You can use this sci-fi texture in Photoshop artworks, in 3D projects, etc.
Tags: scifi sci fi futuristic tech cyber metal panel perforated screw cyborg container space ship industrial iron paint game texture seamless tileable