Underground Tomb Horror Background For Photoshop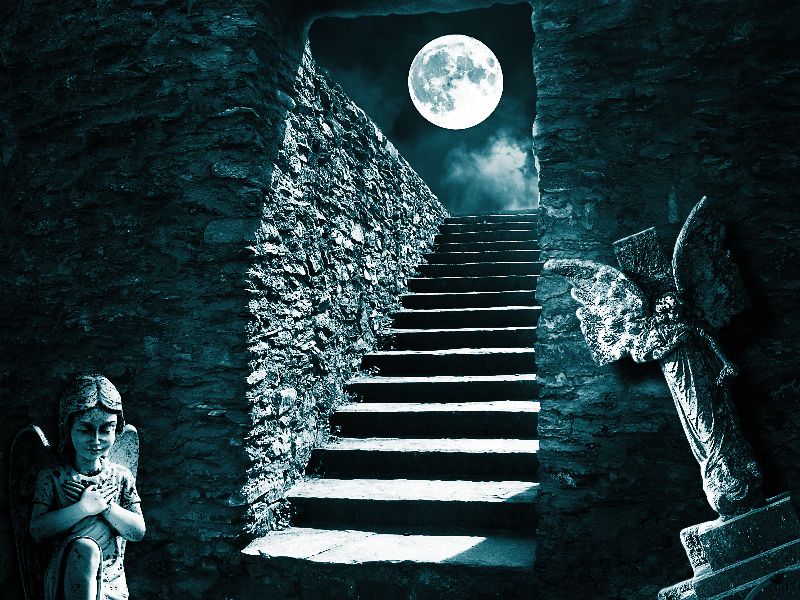 Category: Misc

filetype: JPEG

Underground tomb background that you can use to create horror photo manipulations for Halloween. This is a premade horror background for Photoshop that can be downloaded and used for free. This horror night Photoshop manipulation was made using different stock images like cemetery statues, old stone stairs and a full moon.

To create the night effect in Photoshop use adjustments like Gradient Map, lower the exposure, etc. Download this creepy night background for Photoshop and use it in any design project, free or commercial.
Tags: horror creepy horror background fantasy background tomb underground statue rock stone night premade background photoshop moon halloween