Open Book With Green Grass Png Background Image Free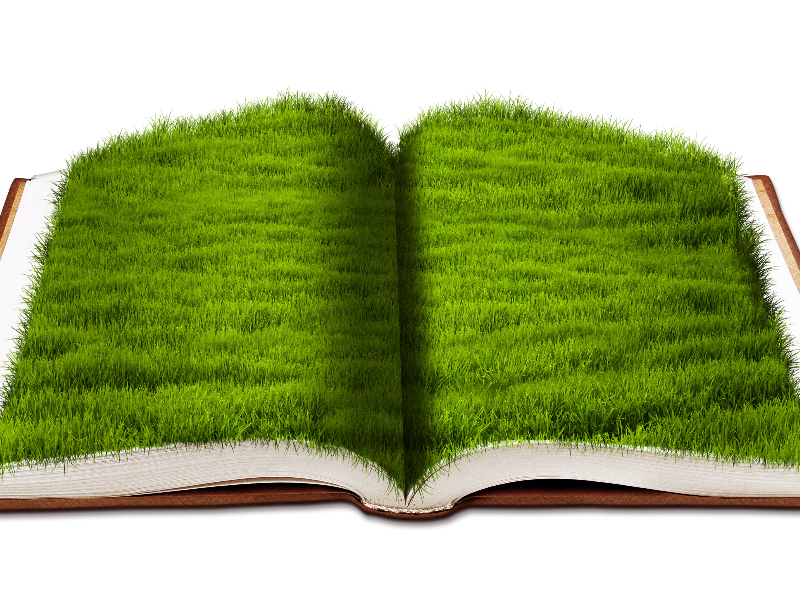 Category: Nature Grass And Foliage

filetype: JPEG

Create a fantasy book scene with green grass nature world with this free open book PNG image. This is an open book image with green grass texture pages that you can use for free in your Photoshop manipulations. This grass nature world book background is free to use in your digital art projects.
Tags: book PNG open book PNG fantasy book grass book grass green grass foliage grass border grass edge grass png nature nature world