Painted Wall Graffiti Art Texture Free Download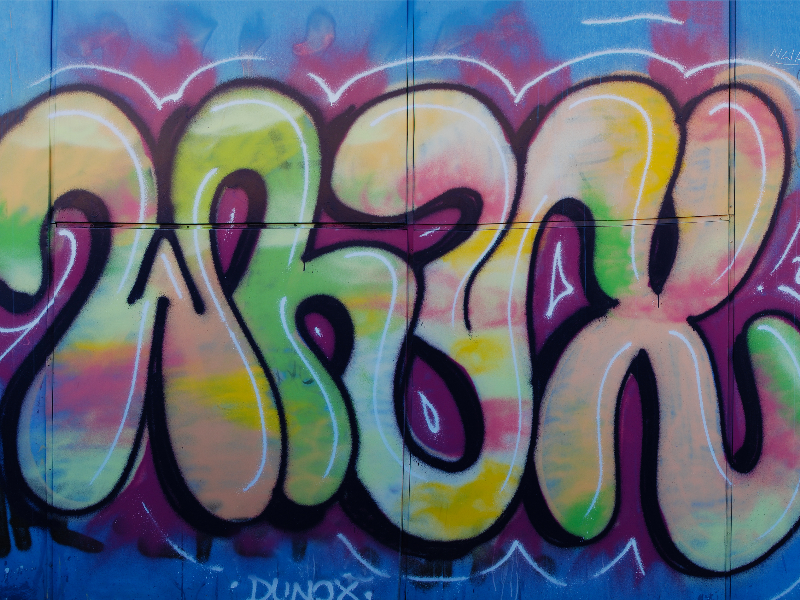 Category: Paint Stains And Splatter

filetype: JPG

Beautiful street art graffiti wall with funky typography. The graffiti design was painted on a big wall right on the street and the bright colors of the design really create a cool looking piece of street art. Download this high resolution graffiti texture and use it for free in your Photoshop projects.