Graffiti Wall Street Art Texture Free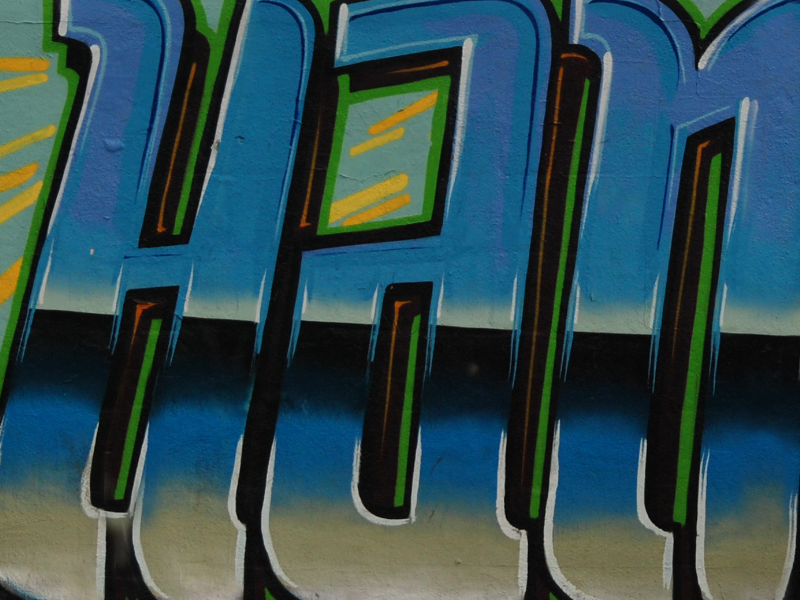 Category: Paint Stains And Splatter

filetype: JPEG

Painted spray graffiti wall street art texture free that you can use in your projects. This is a graffiti urban art painted on a wall texture with blue, green and black paint. This is a graffiti closeup text effect that you can use as background.
Tags: graffiti wall street art spray paint grunge urban art urban graffiti