Street Art Graffiti Background Free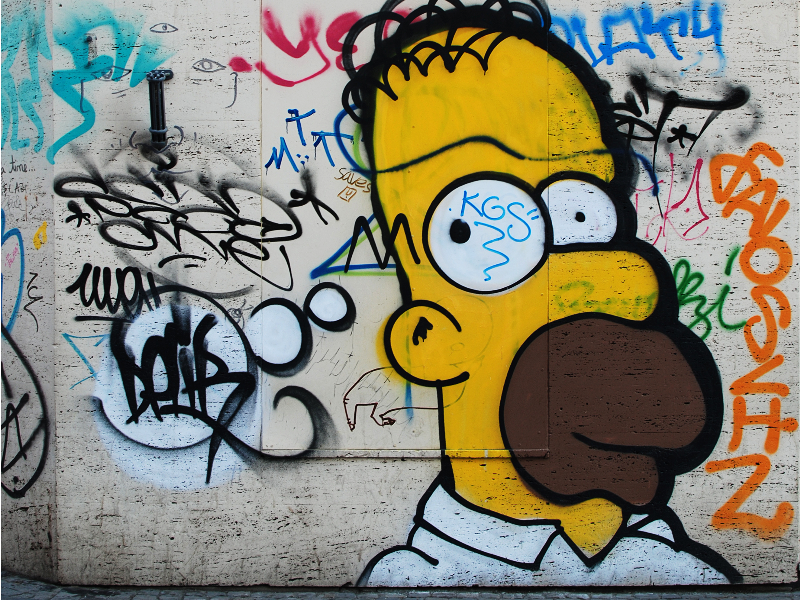 Category: Brick And Wall

filetype: JPEG

Street art graffiti background that you can download for free. Graffiti is a form of urban art born in cities. The graffiti artist spray paints the walls of buildings using text and images.

In graffiti picture you can see combined graffiti font and cartoon graffiti characters. So if you are looking for an urban art background for your Photoshop projects, you can use this free graffiti texture.
Tags: graffiti graffiti wall street art urban art urban graffiti cartoon cartoon graffiti text graffiti cartoon spray paint grunge