Blood Vessels Texture Free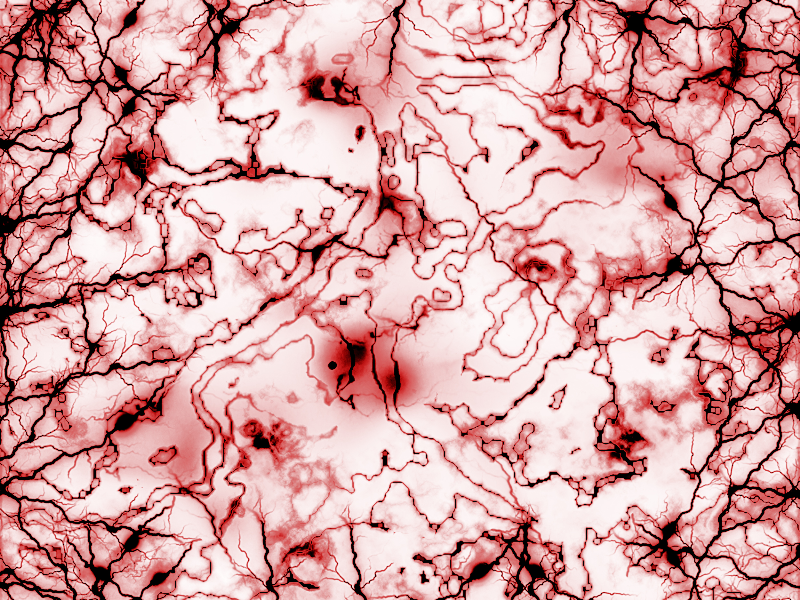 Category: Water And Liquid

filetype: JPEG

Photoshop blood background with blood veins and vessels that you can use for free. This red blood texture can be used to create veins and vessels effects in your photo manipulations. This horror background with blood stains effect can be used in all kind of digital art projects.

If you need realistic bloody veins you can use this blood background texture for free.
Tags: blood blood veins blood vessels red stains splatter drip horror bloody sanguine fluid hemoglobin clot