Volcanic Rocks Formation Texture Free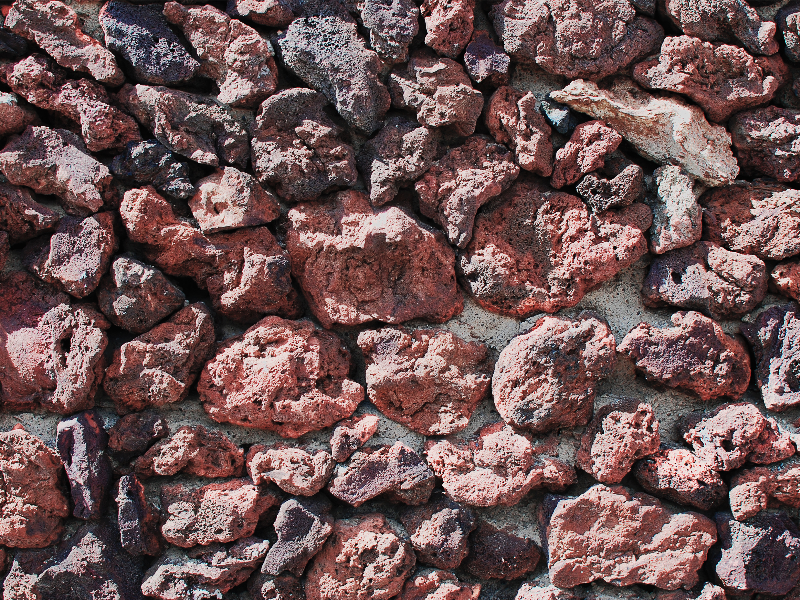 Category: Stone And Rock

filetype: JPEG

Volcanic rocks formation texture that you can download for free. This is a wall made from natural volcanic rocks that are found on Canary islands. Mount Teide eruption and hot burning lava made these beautiful stone rocks.

You can use this stone rock wall texture in Photoshop for creating photo manipulations. Or you can use it in any other project.
Tags: rock stone wall rock wall rock background stone background stone texture natural rock natural stone volcanic rock