Red Checkered Pattern Texture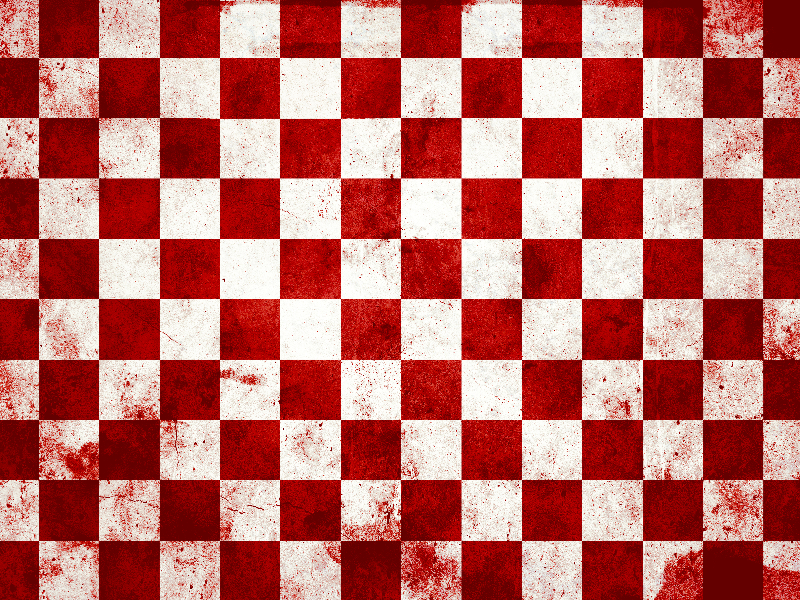 Category: Tiles And Floor

filetype: JPEG

Red checkered pattern texture that you can download for free. This is a checkerboard Photoshop texture inspired by the Alice in Wonderland. This is a grunge chess floor texture with a bloody red color.

You can use this checkered background in Photoshop to add texture to walls, floors, etc. If you want to make a vintage retro wallpaper in Photoshop, this checkerboard image is a good choice. Also if you want to create an Alice in Wonderland inspired photo manipulation, this chess texture is also a very useful resource.
Tags: checkered texture checkered background checkerboard checkerboard pattern checkered pattern checkered photoshop chess floor alice in wonderland red blood bloody vintage retro