Vintage Checkered Pattern Texture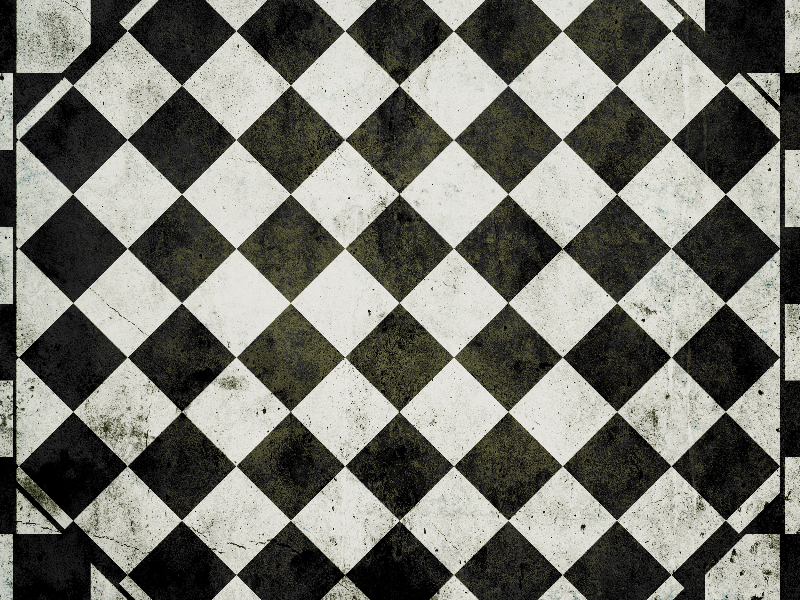 Category: Tiles And Floor

filetype: JPEG

Vintage checkered pattern texture that you can download for free. If you want to create a checkered floor in Photoshop use this free texture. The checkerboard pattern has a grunge distressed look.

If you want to make an Alice in Wonderland Photoshop manipulation, this texture is great for floors or as wallpaper. This pattern works great with vintage retro designs.
Tags: checkered texture checkered background checkerboard checkerboard pattern checkered pattern checkered photoshop alice in wonderland floor flooring grunge