Creepy Underwater Texture Horror Background Free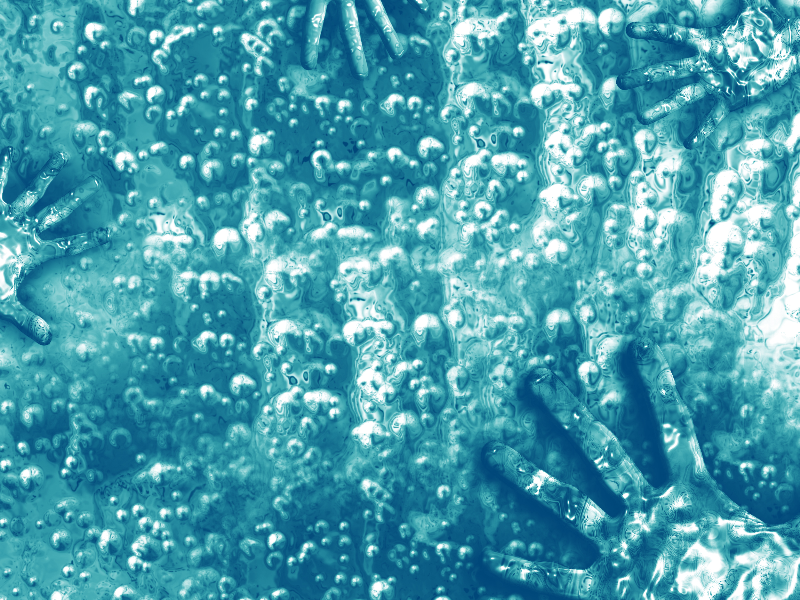 Category: Water And Liquid

filetype: JPEG

Horror background for Photoshop with scary human hands underwater. This Photoshop premade under water background can be downloaded for free. You can create horror photo manipulations using this creepy scary background with liquid aqua bubbles and cut hands.
Tags: horror creepy scary water underwater halloween hand bubbles liquid sea lake river under water submerged