Underwater Horror Background For Photoshop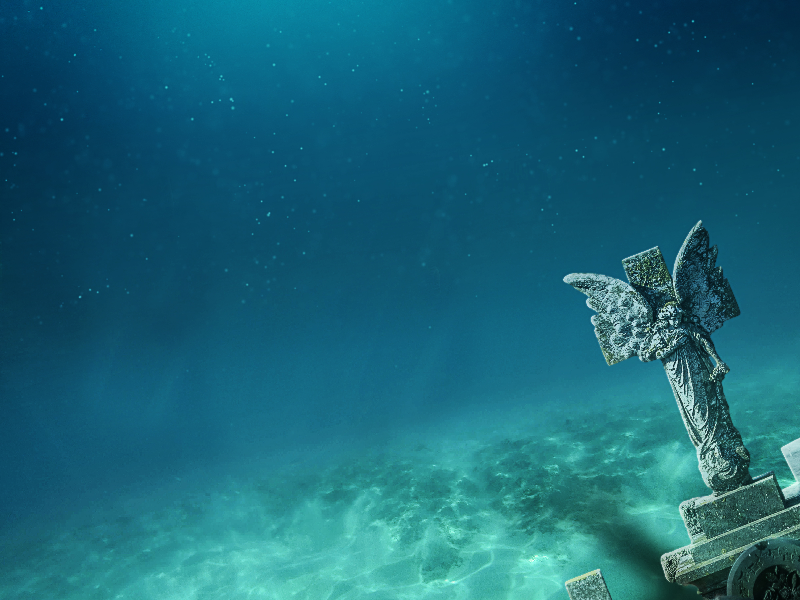 Category: Water And Liquid

filetype: JPEG

Underwater horror background for Photoshop that you can use for free. This is a premade Photoshop background, an underwater photo manipulation with a creepy submerged cemetery statue monument. You can use this scary water background as a starting point for creating other photo manipulations in Photoshop.

This is a free premade background with a realistic underwater effect. If you want to learn how to create an under the sea photo effect in Photoshop you can check out our tutorials.
Tags: underwater underwater background underwater photoshop horror creepy water horror background under the sea water background fantasy background