Databending Photoshop Glitch Texture Overlay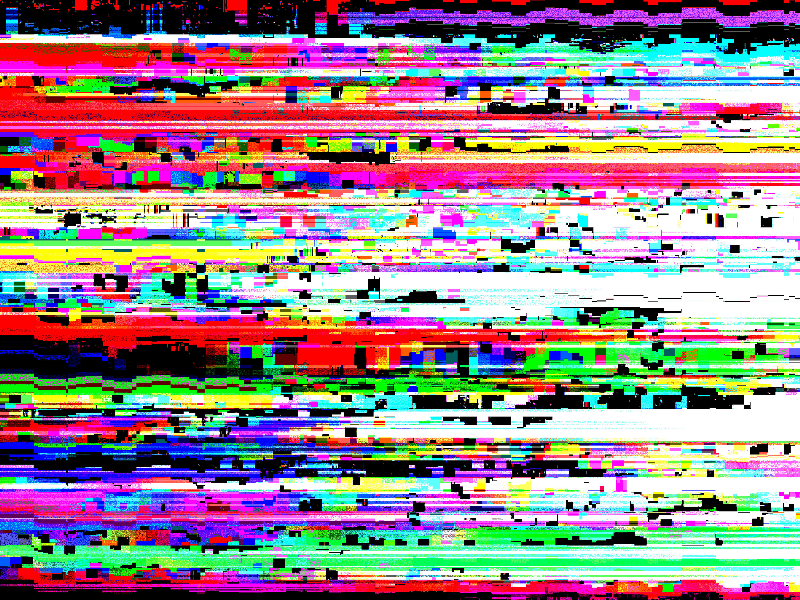 Category: Abstract

filetype: JPEG

Data-bending TV Photoshop glitch background that you can use as texture overlay in Photoshop. This is also great to use a a displacement map for the Displace Photoshop filter. You will create a glitch distorted photo effect in Photoshop.

This glitch TV error texture can also be used as abstract background for any project that you have not only for Photoshop projects. This free image can be used in photo and video editing.
Tags: glitch TV VHS noise distort system sci fi glitch background glitch wallpaper old TV glitch effect glitch Photoshop TV error screen error TV noise data bend TV bad signal analog TV