TV Bad Signal Texture Background Free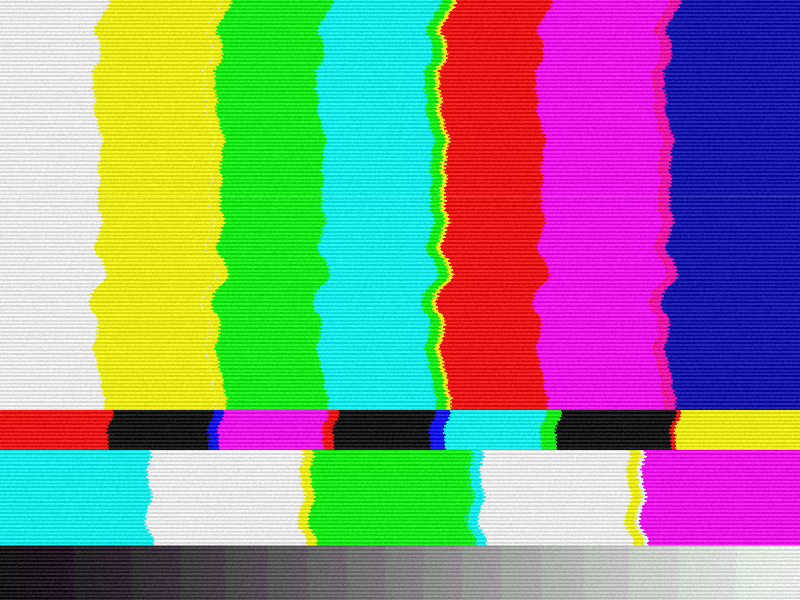 Category: Abstract

filetype: JPEG

Another free glitch texture that you can download for free. This is a TV bad signal texture background for you to use in your projects. TV SMPTE color bars background with glitch and noise effect that you can use in Photoshop to create old analog TV interference.

You can use this TV color bars distorted texture in video editing like After Effects, adding TV censor beep and other glitch elements. You can also use it in image editing like Photoshop manipulations. If you don't want to use Photoshop glitch actions, you can create your own old TV effect using this free glitch texture.
Tags: glitch TV VHS noise distort system sci fi glitch background glitch wallpaper old TV glitch effect glitch Photoshop TV error screen error TV noise data bend TV bad signal SMPTE color bars TV color bars TV censor beep analog TV