Tv Glich Free Texture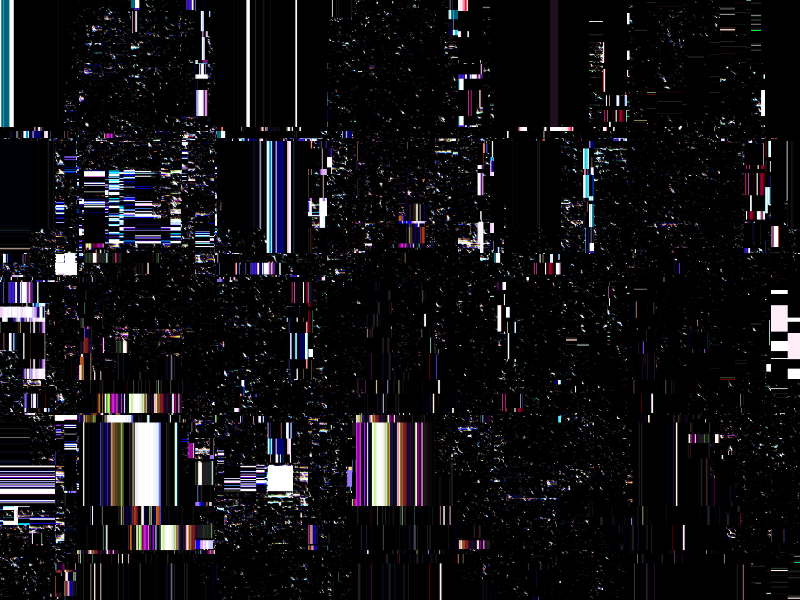 Category: Abstract

filetype: JPEG

TV glitch free texture for you to use in your projects. You can create animated glitch images using this old TV texture overlay in Photoshop. This VHS texture was made from Scratch in Photoshop using different Distort filters.

You can download for free this VHS background and create a realistic glitch effect in Photoshop. If you like that grunge, glitched look on old VHS tapes there are easy ways to add this glitch effect to your images. You can also create an animation from a static photo using a glitch overlay stock image like this one.
Tags: glitch TV VHS noise old glitch effect glitch texture vhs texture glitch photoshop glitch overlay glitch background