VHS Glitch Effect Photoshop Texture Overlay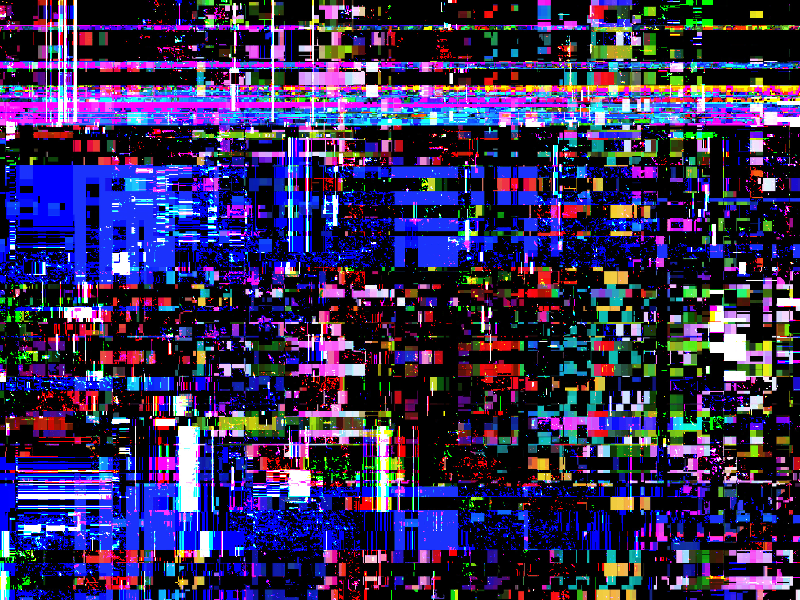 Category: Abstract

filetype: JPEG

VHS glitch effect Photoshop texture that you can download for free. Create digital distortion in Photoshop using this glitch displacement map texture. You can also use this image as glitch background for different text effects.

You can create posters or flyers using this abstract background texture. Look for a good glitch tutorial and use this VHS TV error texture to create this cool effect for your pictures.
Tags: electric electricity plasma power electrical lightning ball energy ball plasma ball sci fi sci fi overlay light