Light Burst and Star Field Speed Texture Free Background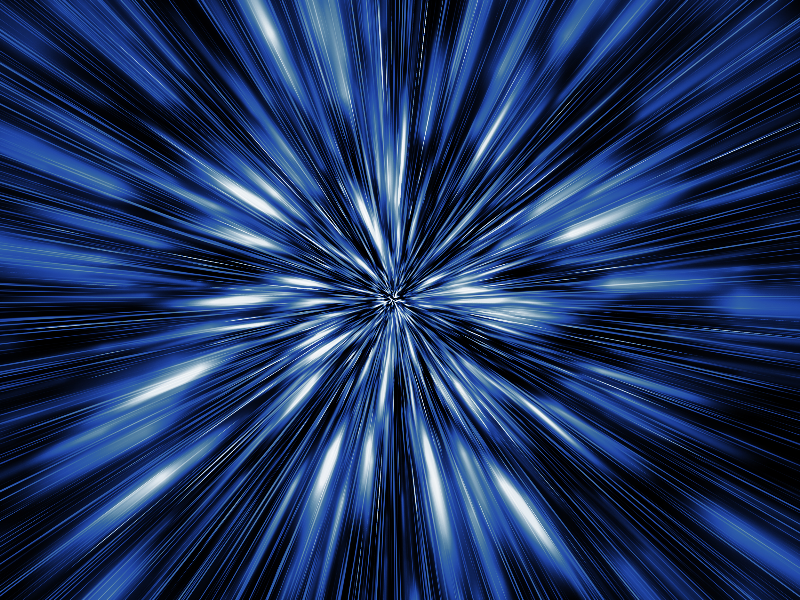 Category: Bokeh And Light

filetype: JPEG

Blue light burst texture that can be used to create cosmic star speed effect. You can use this to create moving stars effect, star trails, cosmic lights and so on. Very useful texture for all kind of Photoshop manipulations, to create light speed effects and so on.

Use this as Photoshop texture overlay with Screen blend mode.
Tags: swirl twirl burst sunburst light lines light burst star speed star wars star trail cosmic galaxy star trail star move