Stars Spinning Background Texture Free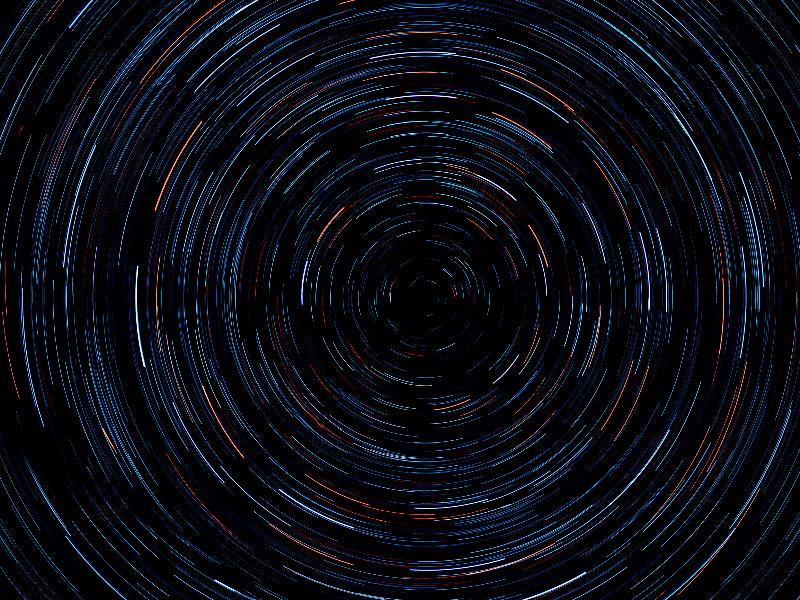 Category: Clouds And Sky

filetype: JPEG

Stars spinning on the sky free texture that you can use in your design projects. The world spinning with the star field in a beautiful cosmic dance. This cosmic galaxy texture can be used as overlay in Photoshop for example.

Create a stars field speed light effect in just a few seconds with this free background texture.
Tags: stars star field star light galaxy sci fi star wars stars spin stars swirl light lighting cosmos comet rain