Galaxy Space Texture With Planets And Stars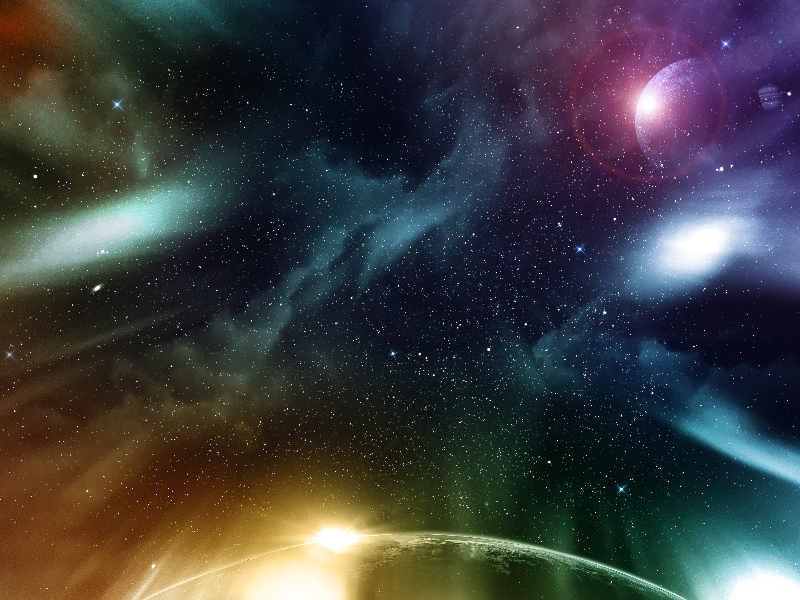 Category: Clouds And Sky

filetype: JPEG

Galaxy space background with planets, stars and light cosmic dust that you can use for free in your projects. Download the outer space galaxy texture and use it to create sci-fi backgrounds for example. This cosmos background is made using glitter sparkle stars, galaxy lighting effects, lens flares, planets and other ingredients like star-fields.
Tags: space galaxy star field space background outer space nebula planet light lighting comet meteor meteorite light dust flare optical flare lens flare sci fi cosmos