Spinning Stars Trail Swirl Texture Overlay For Photoshop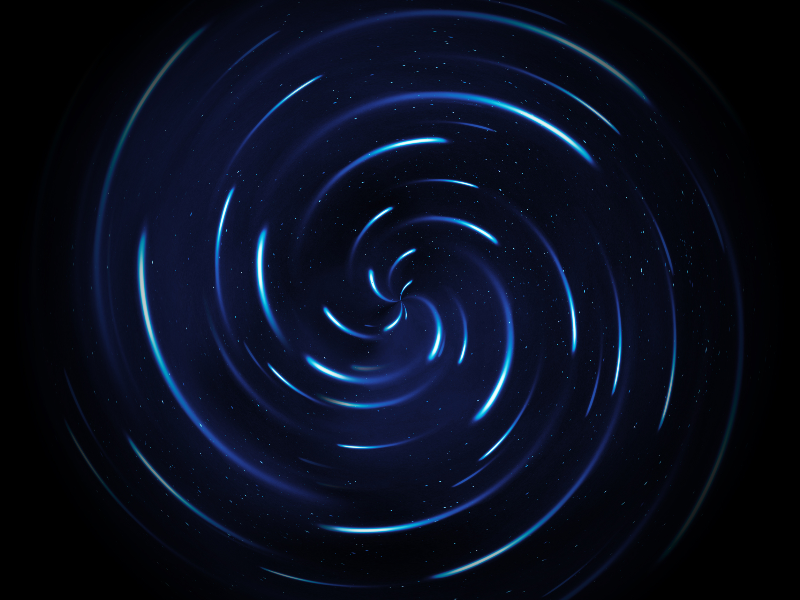 Category: Bokeh And Light

filetype: JPEG

Abstract spinning stars trail texture with a swirl effect that you can use for free. The spinning stars have a star-field background so you can use it as sci fi background for your projects. This free stars overlay can be used in Photoshop to add cosmos galaxy light effects for your images.

Stars trail background free for personal and commercial use with attribution.
Tags: stars star field star light galaxy sci fi star wars stars spin stars swirl light lighting cosmos comet rain